1 BITCOIN FOR THE WINNER!Be the first to solve all 24 enigmas and win the Bitcoin!
Current estimated value: $
Features
Be the first to solve all enigmas and win 1 Bitcoin!
24 mind-bending enigmas
Share in-game hints with other players and work together....
...or slow others down by leading them to dead-ends
Atmospheric steam punk scenario
Join the treasure hunt!
The Game
In Montecrypto: The Bitcoin Enigma players enter a maze filled with 24 mind-bending puzzles. The first to solve them wins the game and gets 1 Bitcoin as a reward.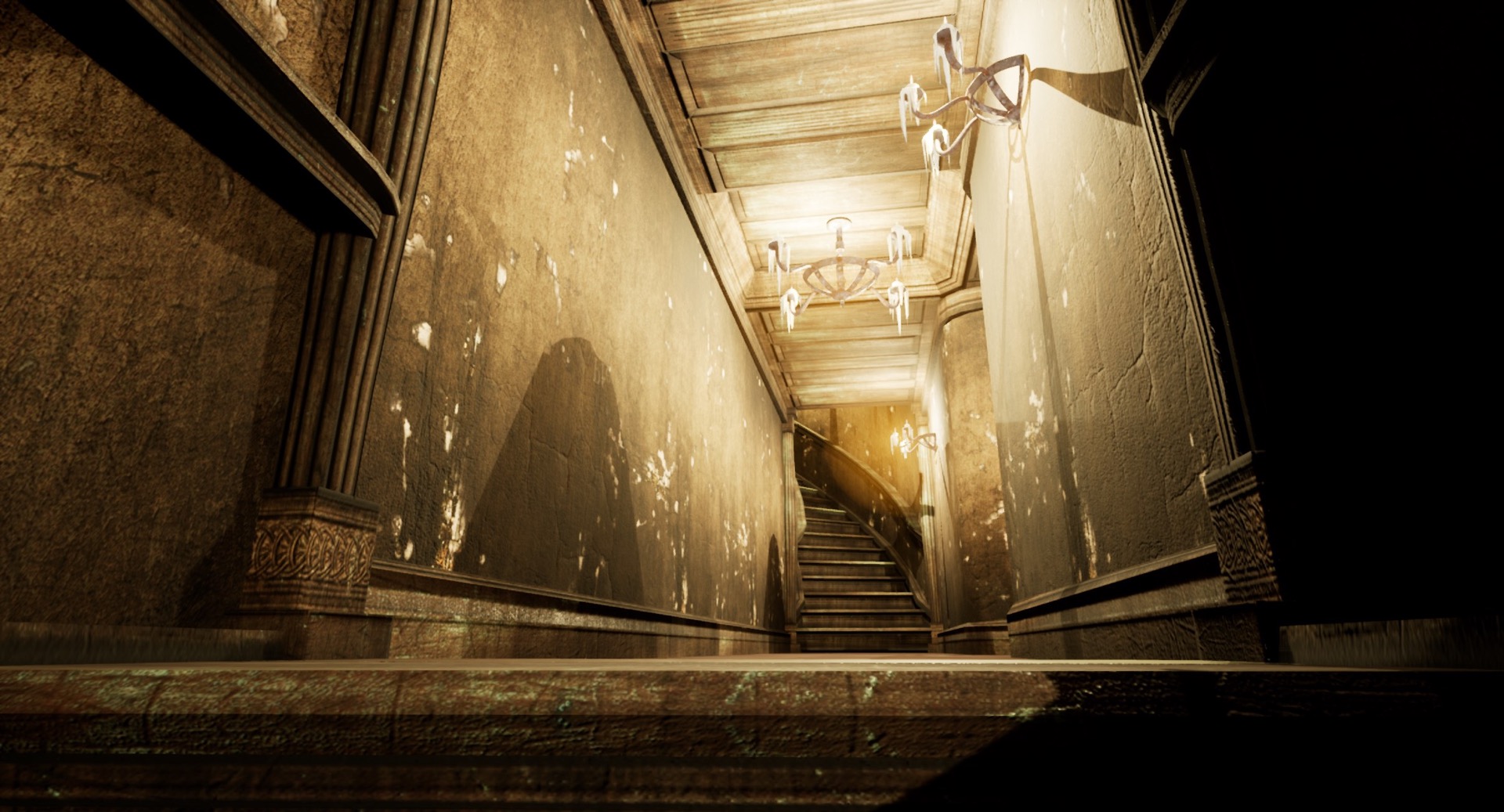 ×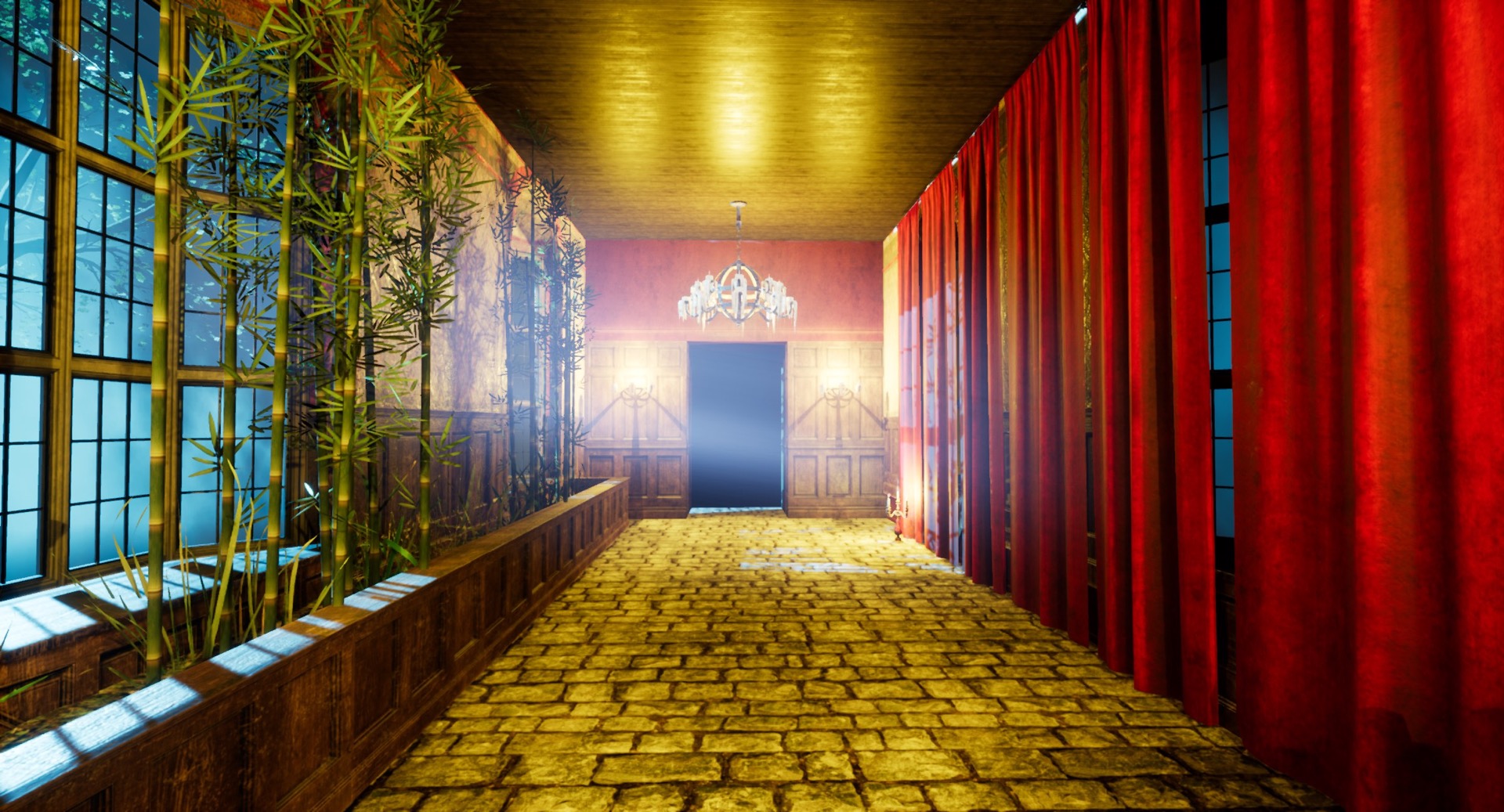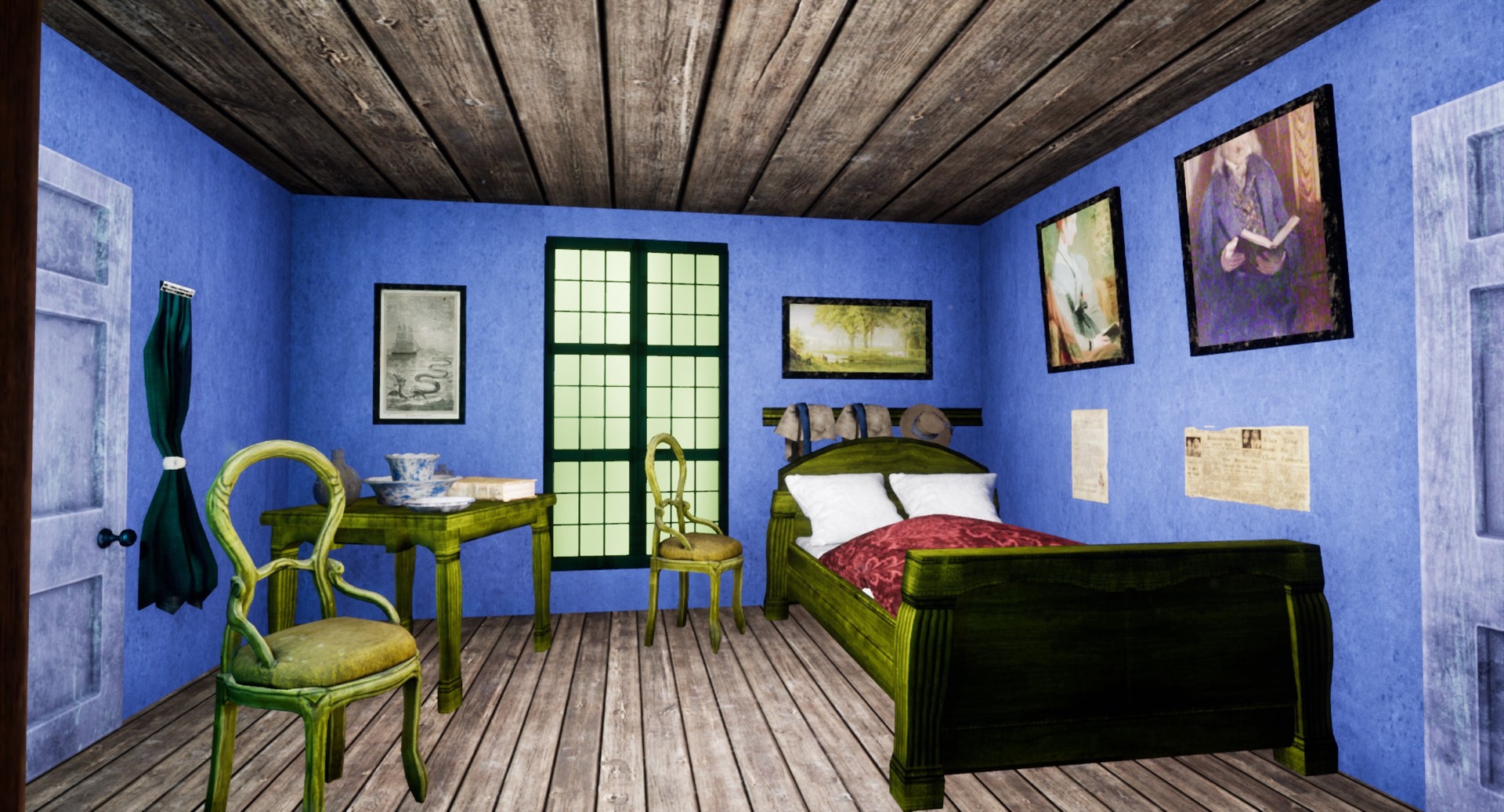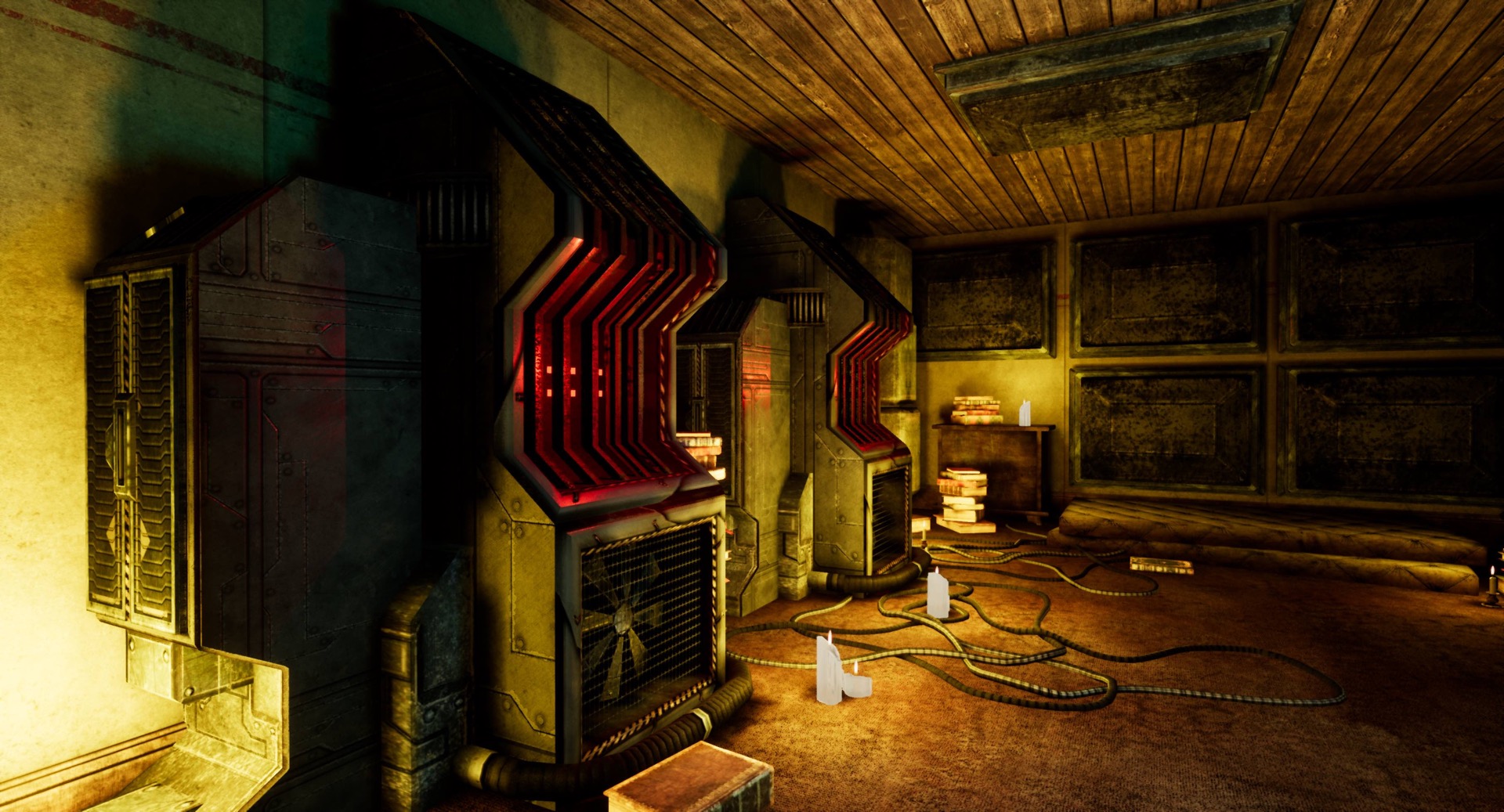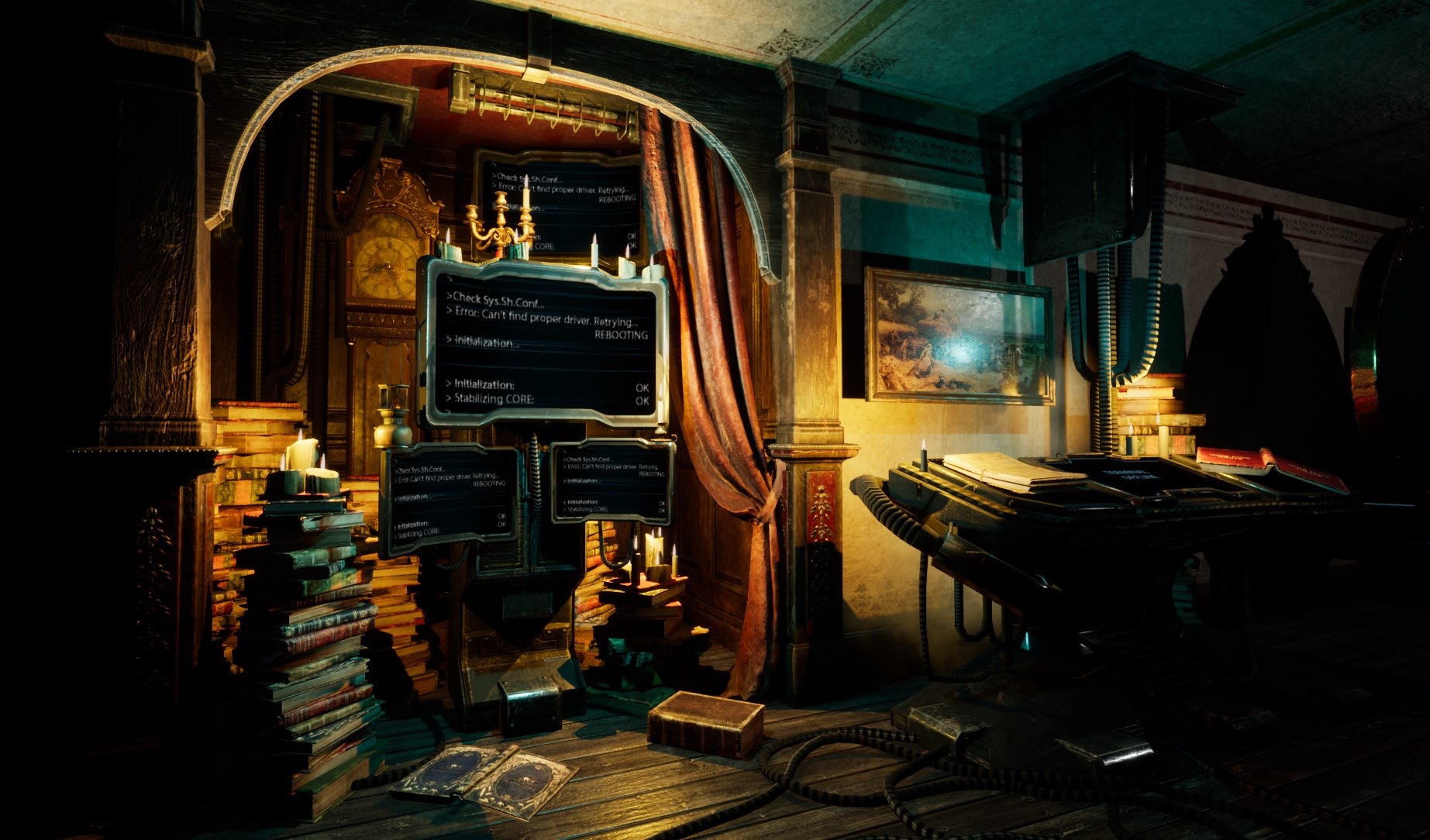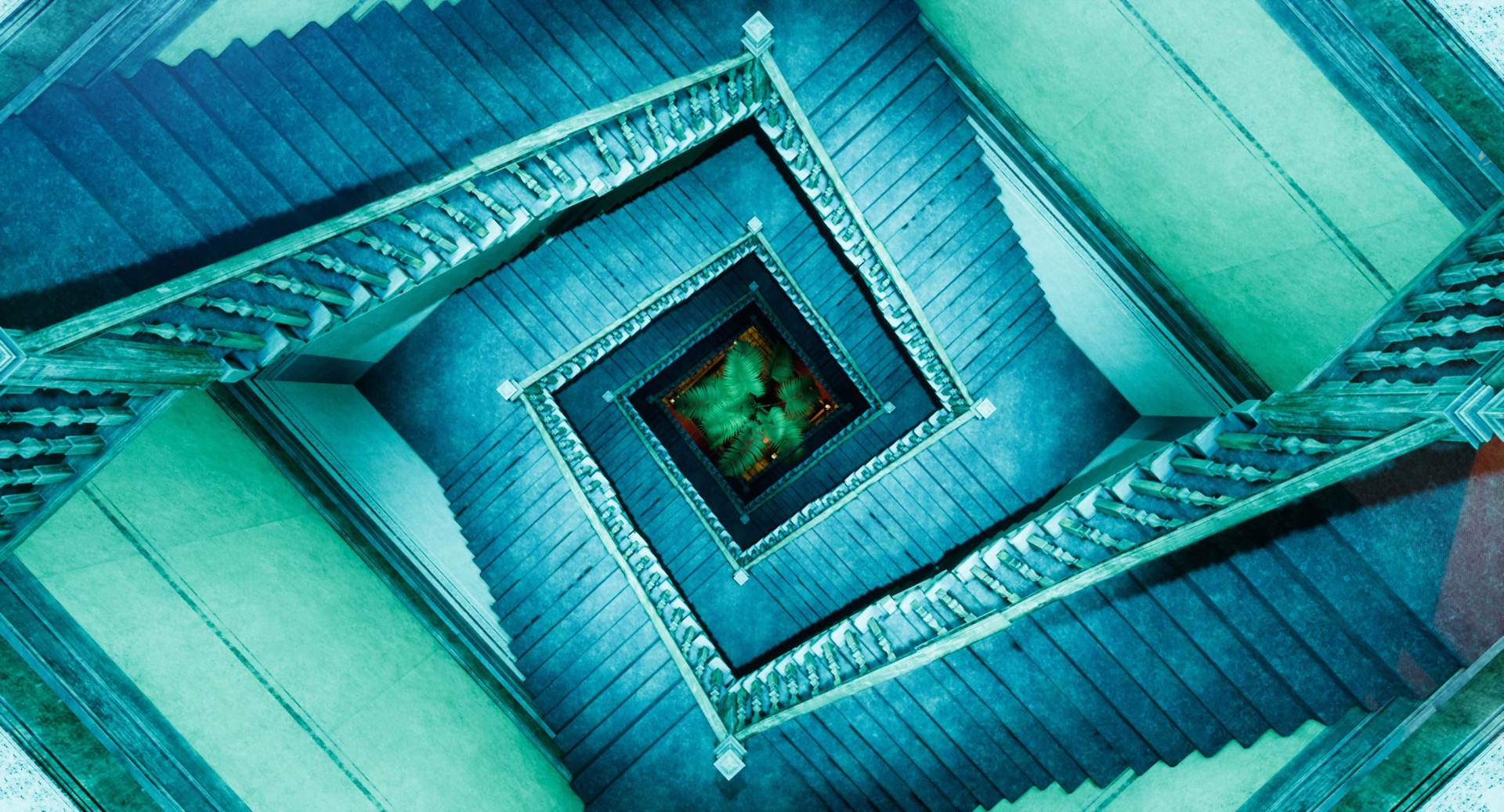 The Team
The identity of the development team behind MonteCrypto: The Bitcoin Enigma is also a mystery. All we know is that they go by the nickname of "Gem Rose Accent". Their true identity will be revealed once all enigmas have been solved.